Projet Arts & Mode en association avec Maria Schon model agency: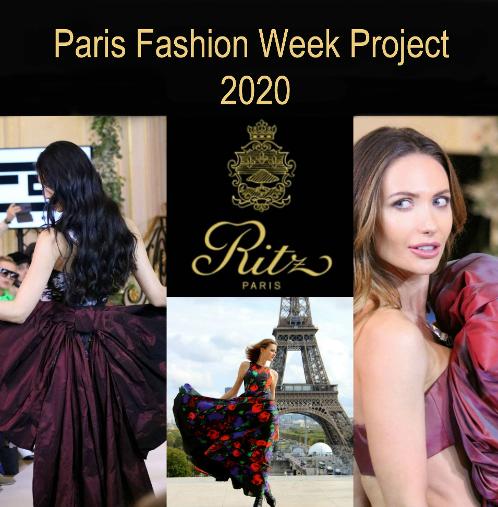 Casting Models for Fashion Shows

1) Studio Project Art & Mode hosting models casting for upcoming shows in Paris.

We are seeking for Independent or aspiring models, of all ethnicities for runway shows in Paris 2020.

If you are pre-approved, you will be notified by email on casting dates and times.

Please ONLY submit if you are a minimum of 5'9 (1.75m) & a size 0-6 USA maximum.

- All models must be 18 years of age or older. female only
2) We are seeking for Designers for upcoming shows from: France, USA, Russia, japan, Ukrainia .....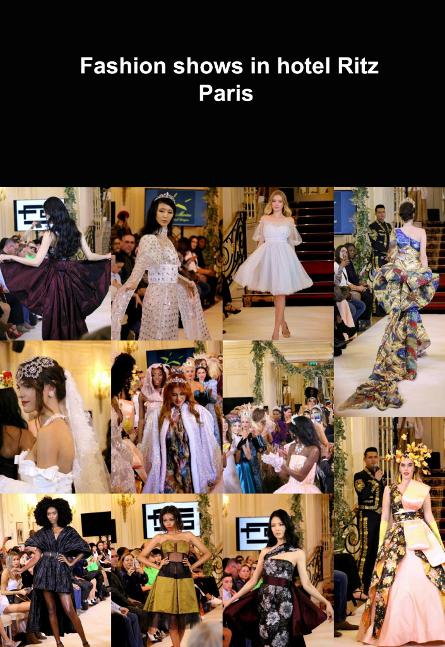 Pour/for Paris "Fashion Blast 2020" septembre:

Designers, sponsors needed contactez nous/contact Us

Encore 3 places de disponibles pour les désigners

Designer's Application Form for PFWP in hotel Ritz Paris.
Apparel Category: Couture: ___ Prêt a Porter: ___ Casual: ___ Sports: ___ ...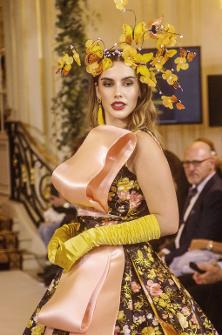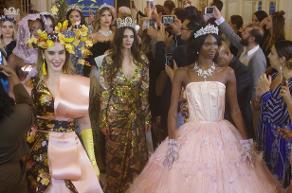 Dernier défilé au Ritz octobre 2019